After my last post about coming out of my anonymity, and getting up the courage to show my face :) I thought it was time to share a little bit more about me.
I am an American, but have lived in Romania since I was 15, when my family moved here as missionaries. I fell in love with this beautiful country and it came to feel more like a home to me than any place I had ever lived before. Having decided to stay in Romania after considering college, I figured my chances were slim on ever finding a future mate in a foreign country. I mean, realisticly what were the odds, right? I was simply happy to be where my heart had at last found peace. Plus I still felt young and wasn't looking for, or interested in a relationship at the time! But of course God has his own perfect timing, and in the Summer of 2010 I met the man that I would, a year later, end up marrying. Our story is a beautiful one, I have no doubts that it was writen by the hands of God. I feel so blessed to now be married to such an amazing man. And I feel blessed that I found not only a partner for life, but the love of my life, in a country so far away from my own! I currently still live in Romania with my handsome husband, and with most of my family close by. I live my daily life in a place that feels like a safe and familar haven, yet still surrounded by things that might always feel foreign to me. It isn't easy! I can't lie. There are times I feel isolated and lonely. I get frustrated with the cultural differences. I miss the simpliest and sillest things. But my life here is beautiful and blessed, I really can't complain! Living here to me, has been a gift. And I can't imagine my life differently!
And because ever post is better with some photos....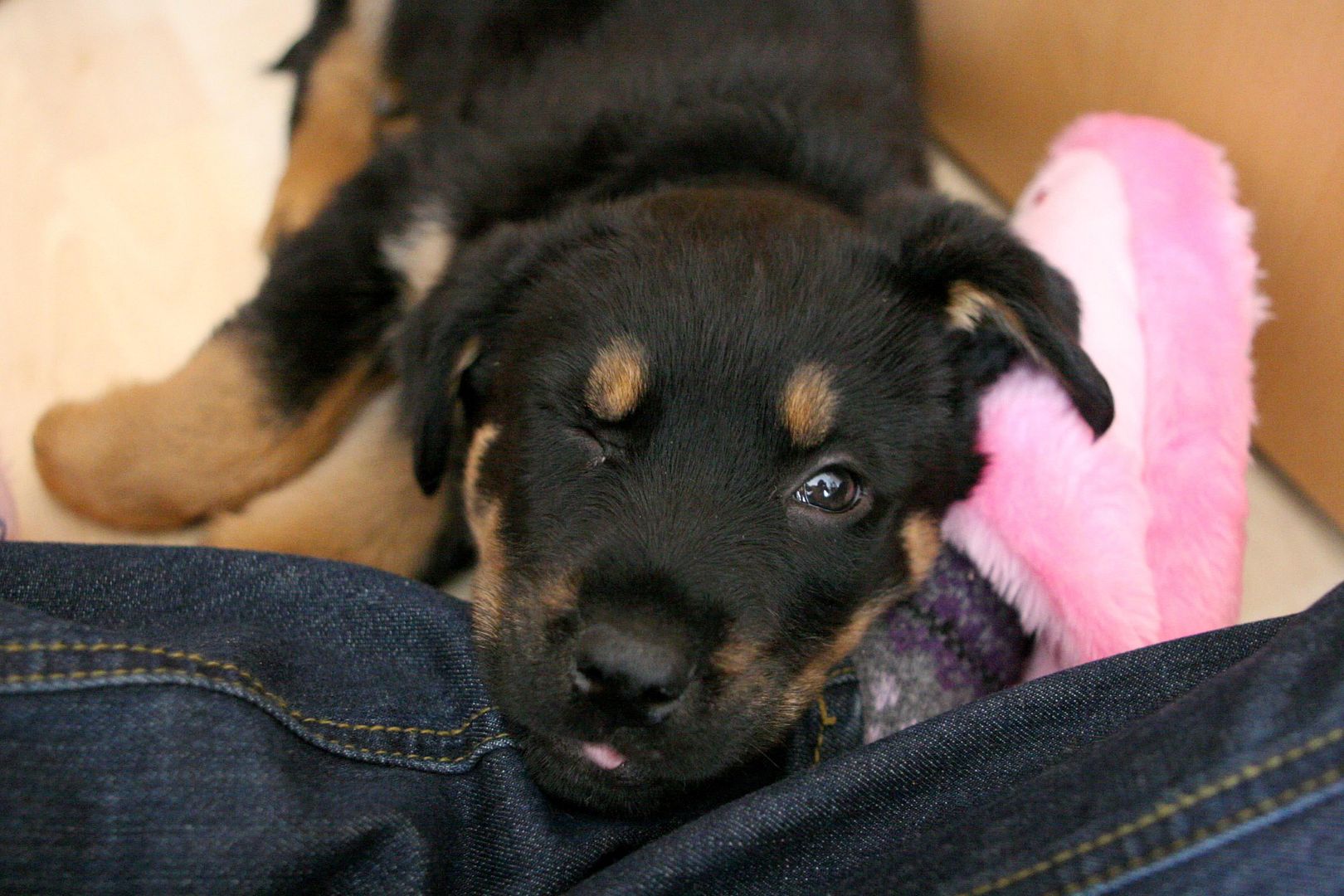 Did I mention my husband brought home TWO baby Rottweilers? We were supposed to have another home for one right away, but things are going slow and we haven't found a home yet...so they are both with us still. They are a sneaky little team and get into so much trouble but I am starting to really get attached to them both! I don't even know which one I am going to keep now! I really need to get them names soon because I pretty sure they think their names are "girls!!!!!!" :)
Until next time,
Marie