Day 9: A Photo You Took.
I was browsing though my photos and found this gem that I had put away a while ago! I took it in a museum that I visited with a friend... I love the vintage aspect to it and the shadows being cast! :)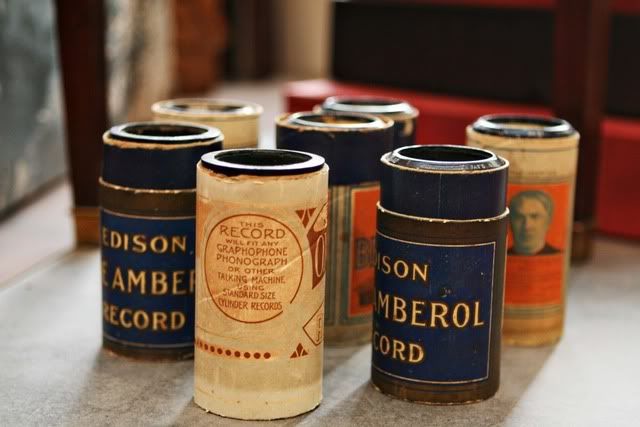 Day 10: A Photo Of You Taken Recently.
Well it's not all of me! But part of me! haha. It isn't real recent either but it's from this Summer. I thought it was cute. :) Me and my baby wading in a creek during a long hike. She lovvves the water and well, so do I!